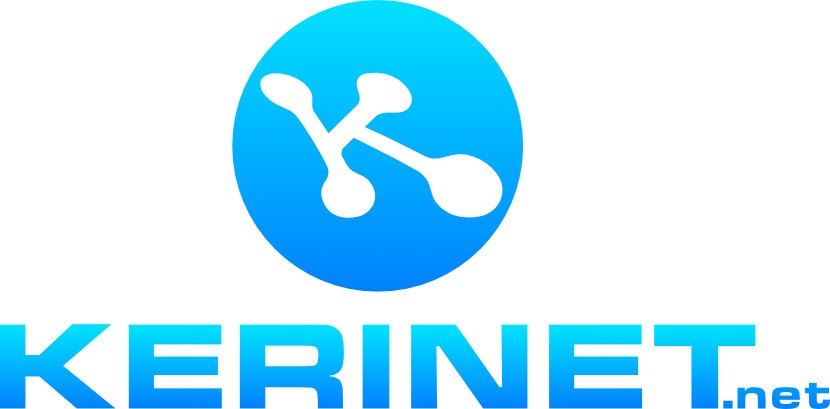 Do You Want Fries With That ?
You know the three stacked lines you often see on a web page; squint and it looks a bit like a bun and meat combo ? That's a Hamburger. A Hamburger menu is mainly deployed on devices with smaller screens like phones or tablets.....
Its functionality, much like its fast food equivalent, can be served in many ways. Click on it and a drop-down menu will link you to other pages, different features or other related sites. A whole menu of options in fact.
The possibilities are limitless, full of potential and can enhance your business or service - have a look at a few examples which show you how you can "go large" with yours.
Hamburger Styles
Each of the menus in the list below will launch in a new tab to the right of this one. Content, style and menu properties (colours, height, width etc) are all fully configurable.