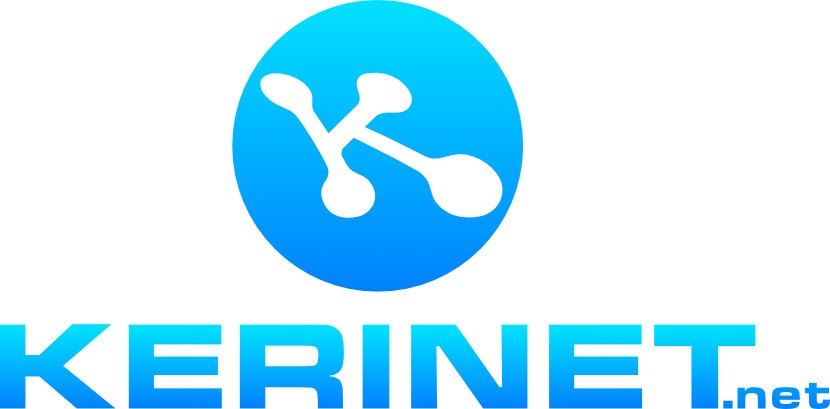 Here To Make Life Easier For You.
Kerinet was formed to provide effective, high quality, affordable web hosting and site management for business.
Specifically created to help those who may have opted for a Wordpress or Wix web site (in a pandemic panic maybe ?) and found it a bit of a faff, time consuming, who took their eye off the ball from, you know, actually running and promoting their own business.
Kerinet can also create, host and build a bespoke, cost effective web site to empower your business.